A stunning opening ceremony helped open the 23rd Winter Olympics in Pyeongchang, South Korea on Friday.
Here, Press Association sport looks at 13 of the most incredible images from the event.
As always at an Olympic opening ceremony, colour was an essential ingredient amid some more abstract performances.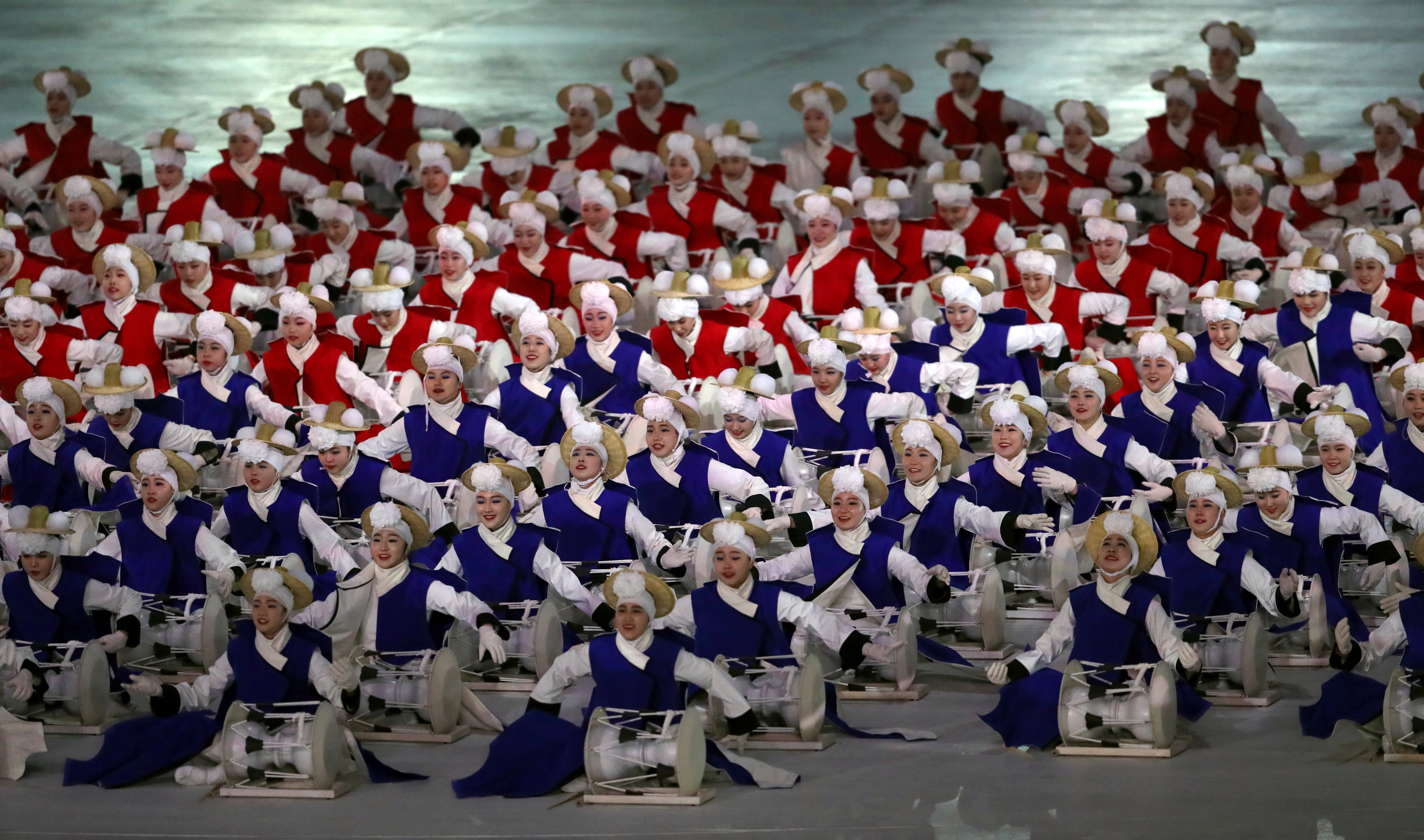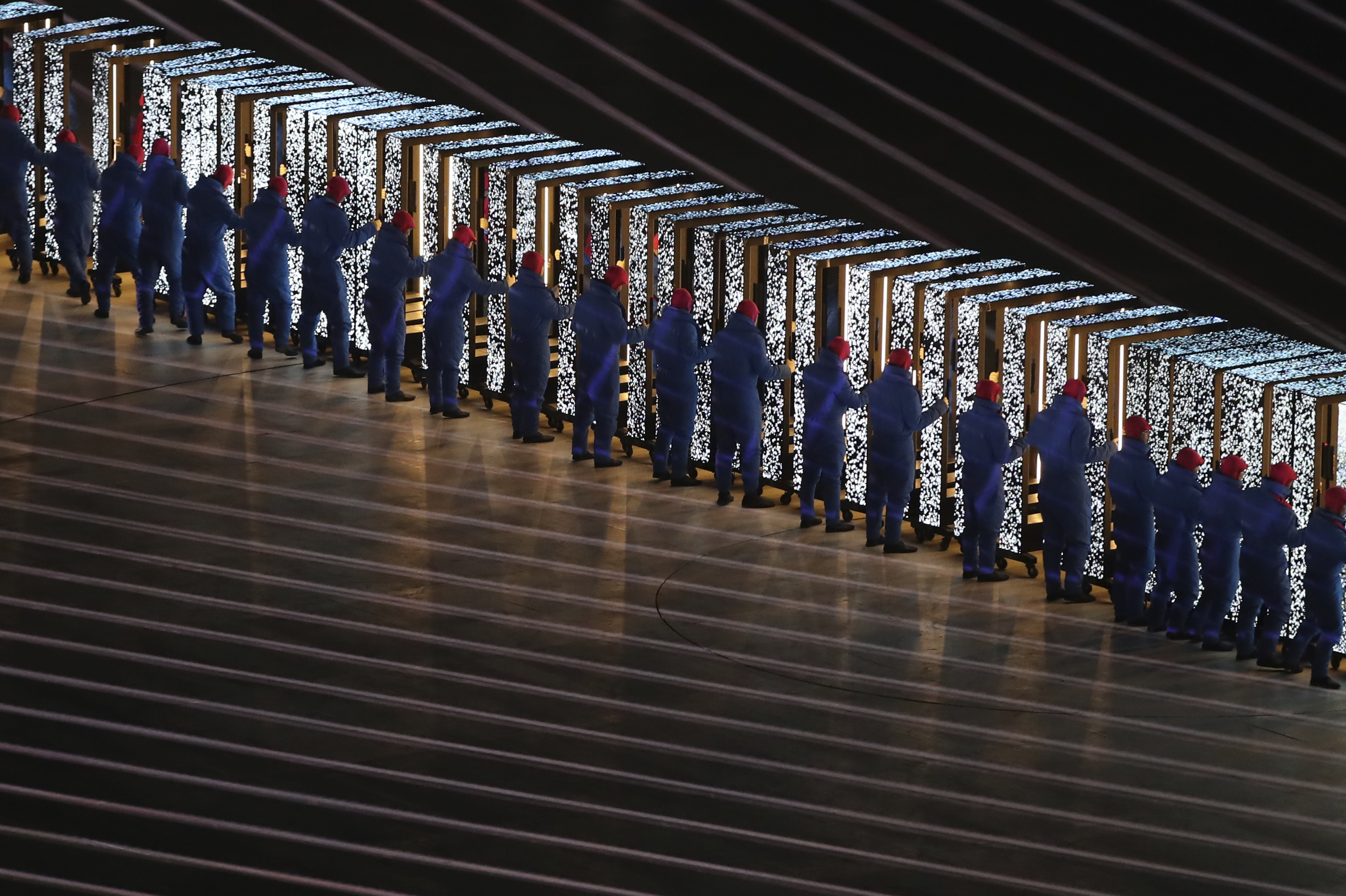 The ceremony went from spectacular…
… to spellbinding, with performers working together to create this stunning tiger.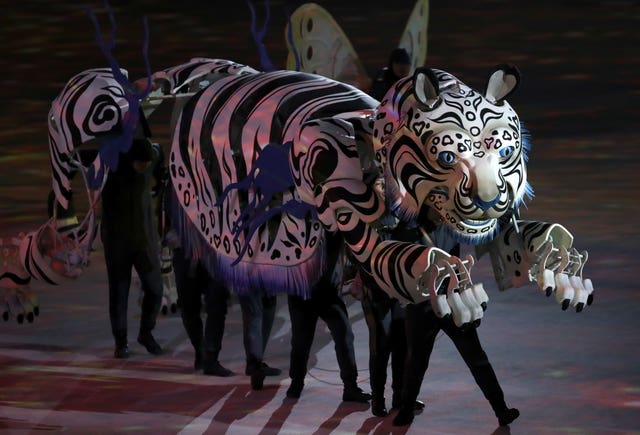 There were treats for the ears as well as the eyes, as singers serenaded those in the stadium with a version of John Lennon's 'Imagine'.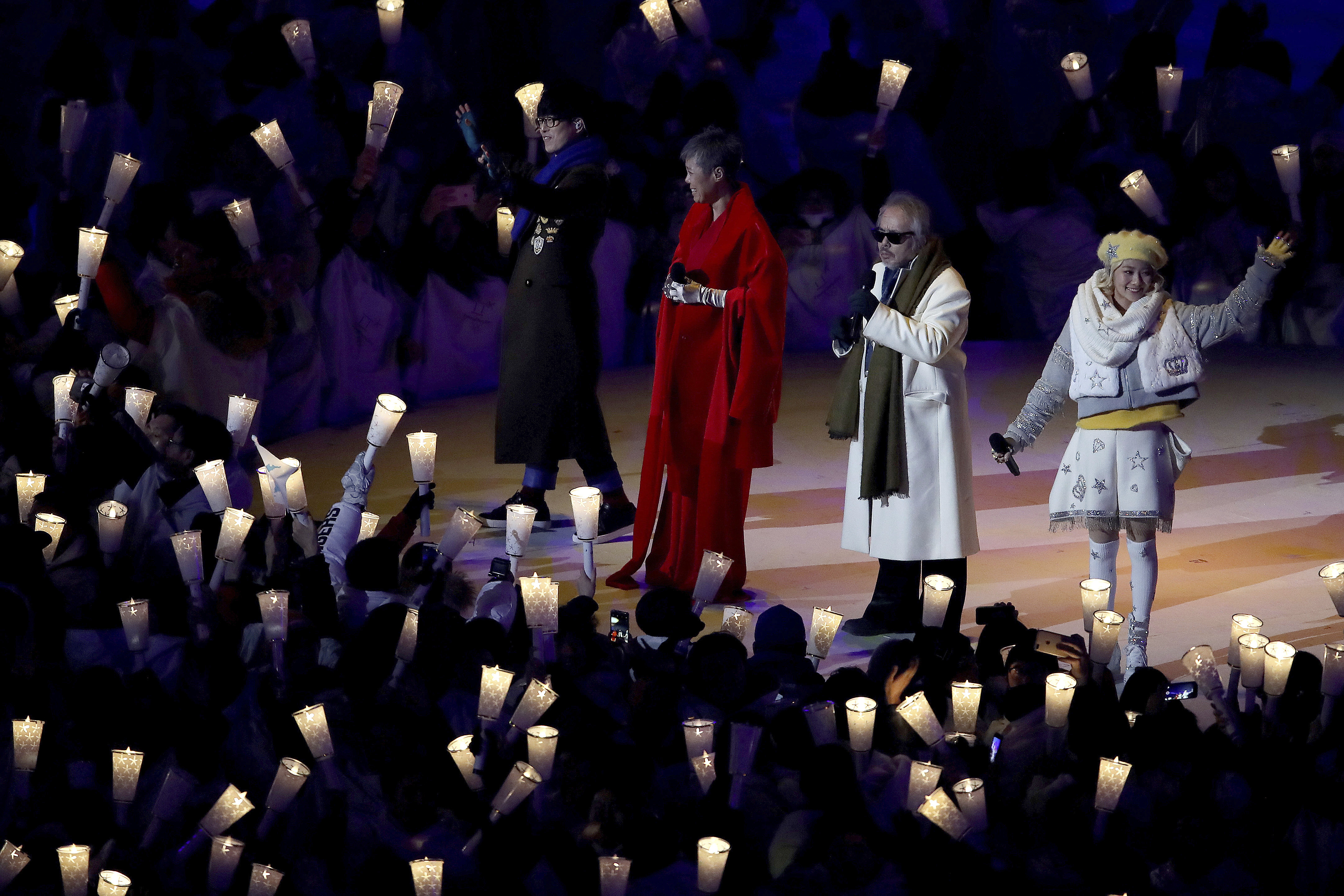 The team entrances provided talking points, too. Athletes from South Korea and North Korea entered the stadium under the same flag, wearing white, the colour of peace.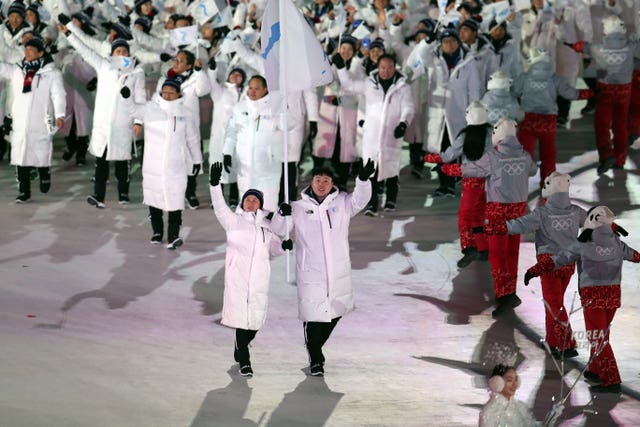 Remember this guy? Tonga's Pita Taufatofua announced himself to the world with his topless walk-on at the 2016 Olympic Games in Rio, and having swapped taekwondo for cross-country skiiing, he again appeared in traditional Tongan dress in South Korea.
Meanwhile Bermuda opted for shorts despite the chilly weather.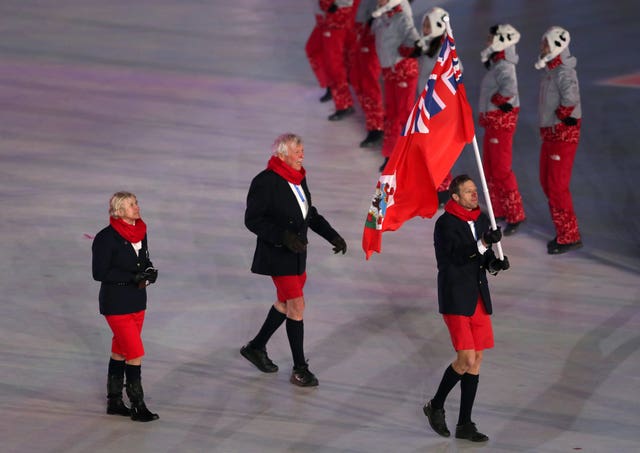 Britain were led in by reigning Olympic skeleton champion Lizzy Yarnold, who had planned to emulate Sir Steve Redgrave and others by carrying the Union flag in one hand.
It didn't go to plan. Afterwards, Yarnold said: "I was hoping to carry it one-handed but I'm afraid I'm not that strong."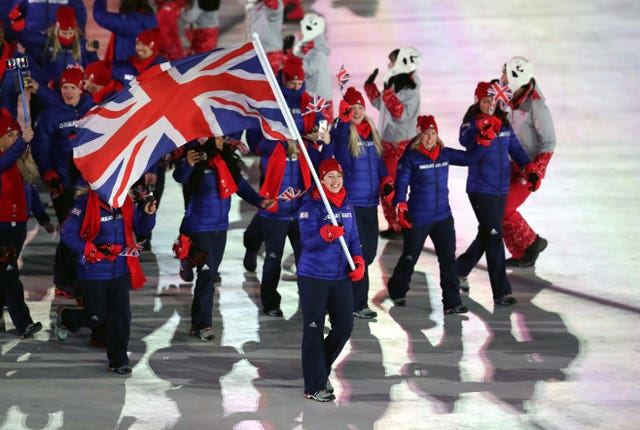 Athletes from the United States arrived well-prepared to cope with the conditions, wrapped up in stylish coats, hats and gloves.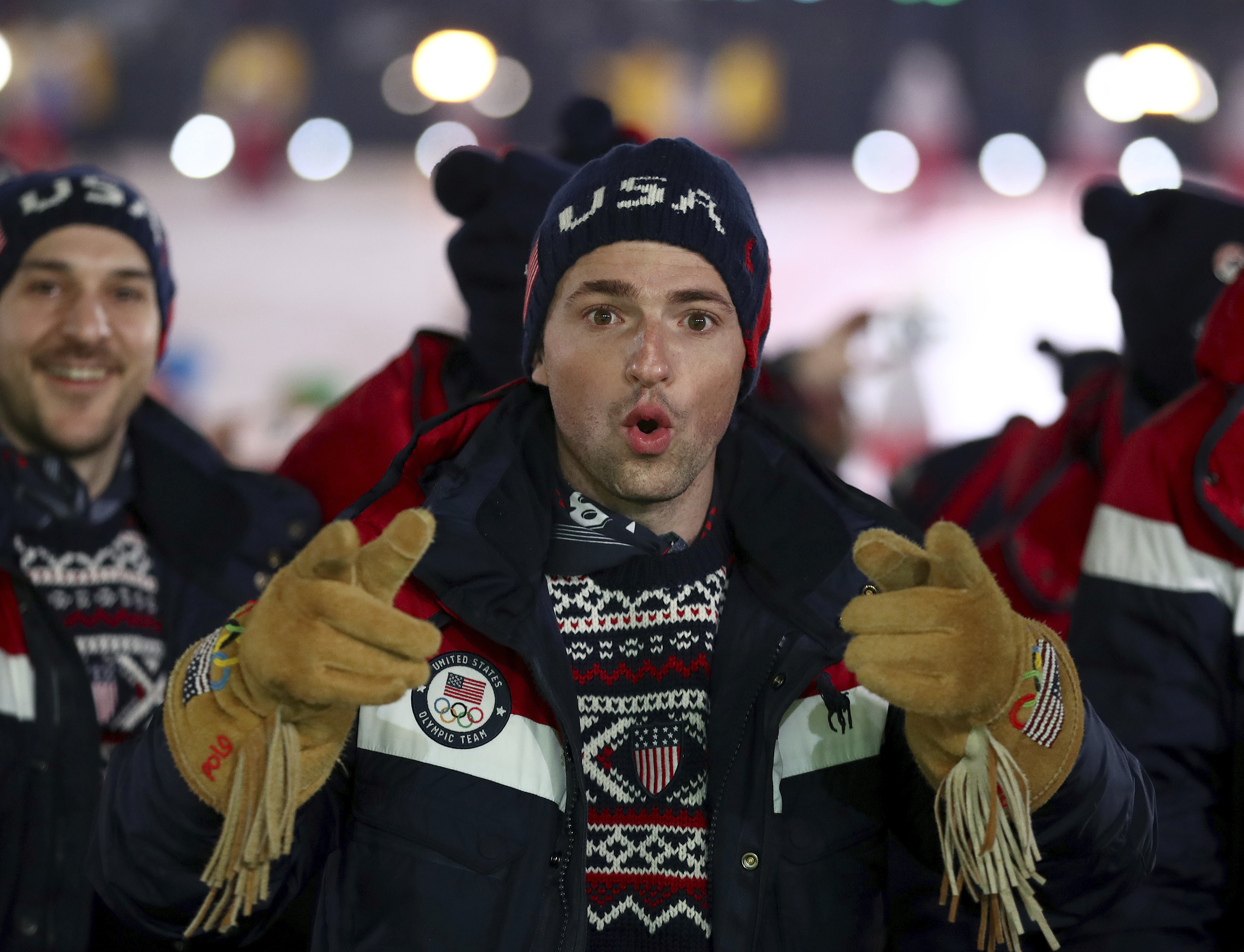 There were, of course, plenty of fireworks on display.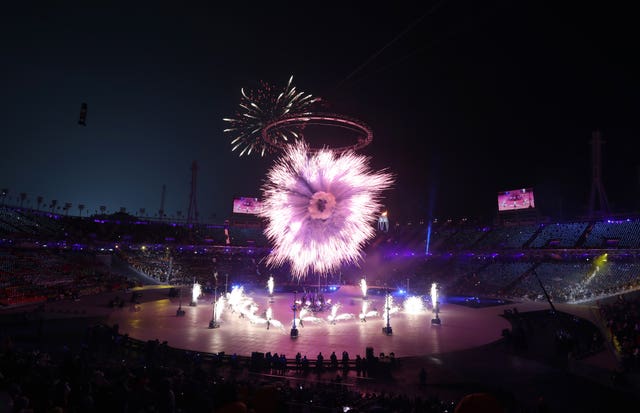 And the torch for the 23rd edition of the winter competition was lit in some style, as torch bearers ascended a glowing staircase to help complete the tradition.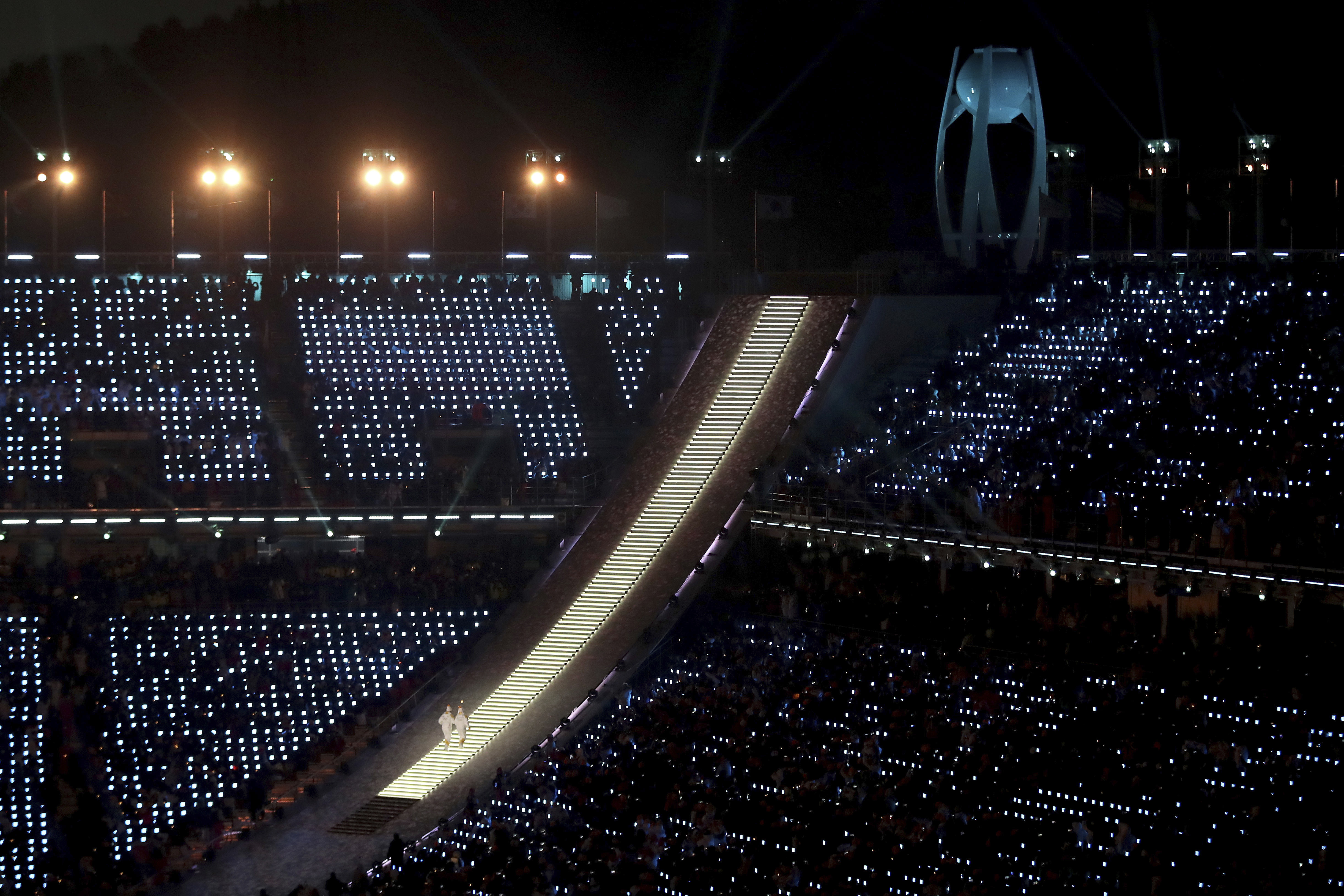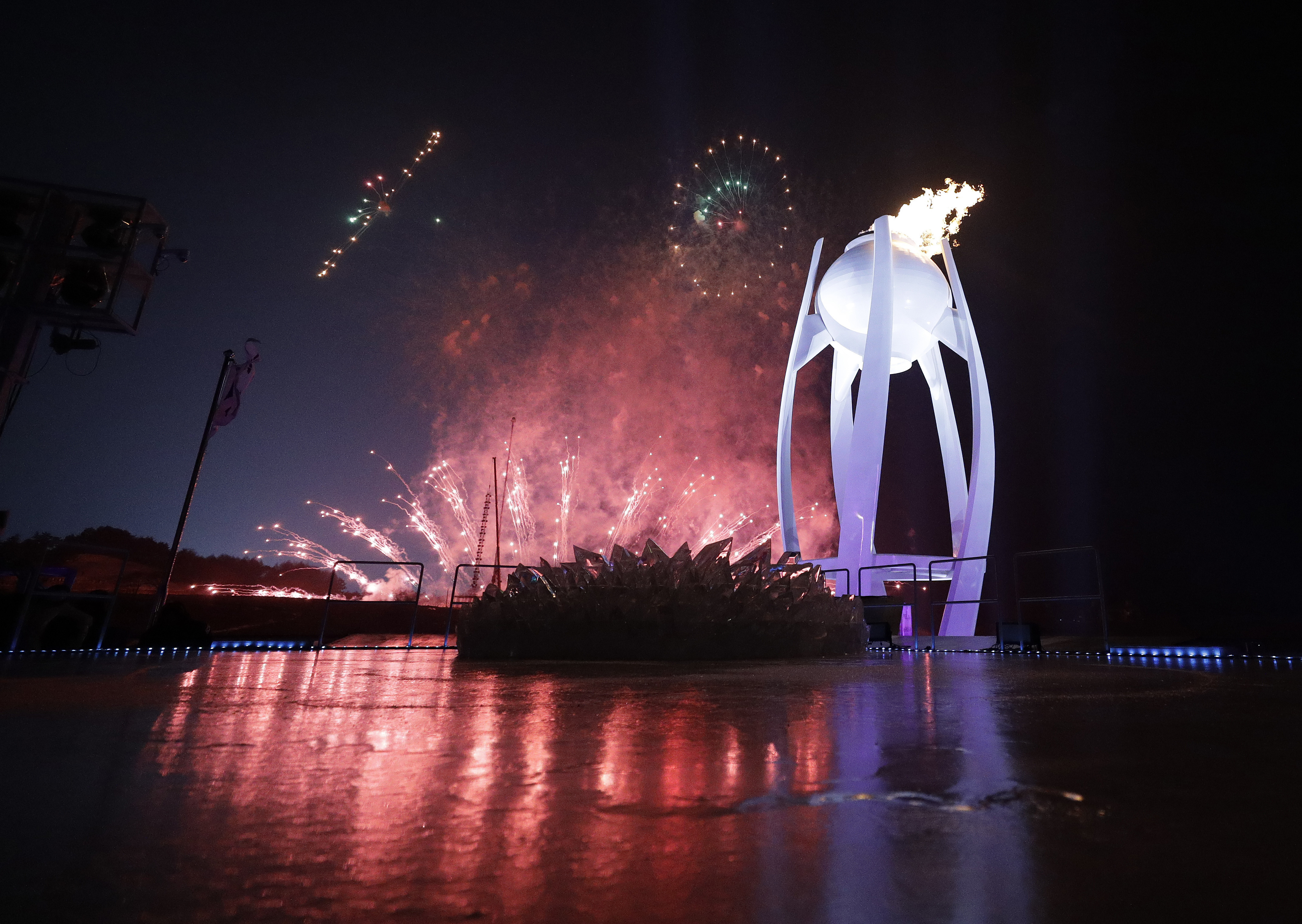 Let the Games begin.